Fun to do with your kids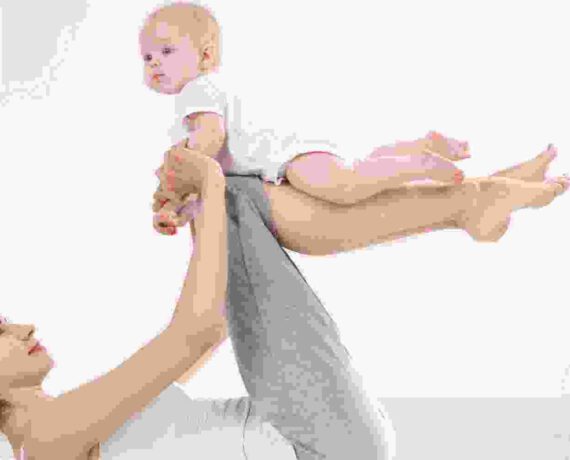 Cras vehicula ornare felis quis lobortis. Donec et elementum mauris, sed accumsan ante. Donec suscipit neque vel mauris lobortis, id condimentum mi mattis. Curabitur dolor nibh, feugiat in nunc a, feugiat tristique sem. Curabitur efficitur eros in blandit fermentum. Suspendisse in dui porta, pretium nibh tristique, lobortis metus. Nulla dictum ligula accumsan, imperdiet neque blandit, rutrum nunc. Proin quis suscipit quam, eget tincidunt arcu. Ut et tortor nec tellus pretium interdum. Phasellus porttitor, libero sit amet tempus viverra, velit felis tincidunt lorem, vitae tempor lorem erat non lorem. Nam lobortis lacus id est tincidunt, at tempor tellus tristique.
In ex erat, blandit id lacinia quis, ornare in magna. Proin vulputate massa vel cursus fringilla. Vivamus sed diam cursus, rutrum enim et, viverra mauris. Quisque vestibulum, sem eu consequat rutrum, erat purus semper nunc, ac facilisis nisl eros id ligula. Praesent aliquam lacinia nulla. Nunc sit amet neque eu ipsum mattis tempor. Sed eleifend fringilla elementum. Quisque erat tortor, efficitur ac rutrum nec, commodo eu felis.
24 Dezember
Samstag @ 08:00 am - 05:00 pm
Details
Start:

Dez 24 @ 08:00 am

End:

Dez 24 @ 05:00 pm

Cost:

$30

Event Category:

Event Tags:

Schlagworte:

Website:

https://iamdesigning.com